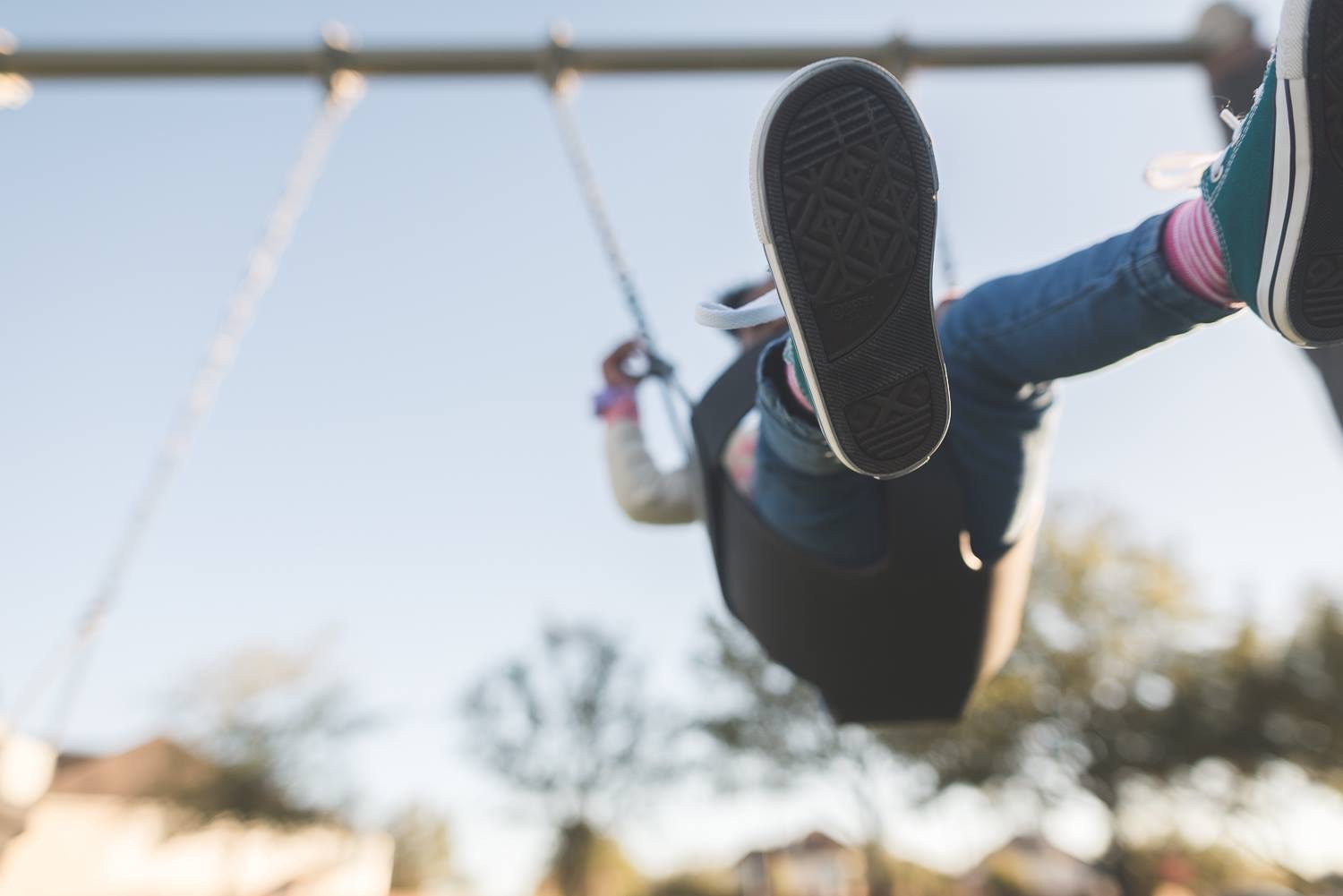 Grab your camera and the kids - let's play!
Shoot & Play Date™ is exactly the fun you need, at precisely the moment you need it.
Shoot & Play Date™ is a unique way to gather with local moms to adventure around Houston's fun-filled streets and learn camera skills while on a well-planned play date with your children. No need to fuss with where to go and what to do, everything is all scheduled for you - your only job is to show up ready to Shoot & Play!